A friend of mine called Rocio is a stunningly talented Peruvian lady, who does the most amazing makeup. Having worked in New York and with models and soap stars on the telenovelas in her home country, she now resides in Johannesburg after having marrying a South African.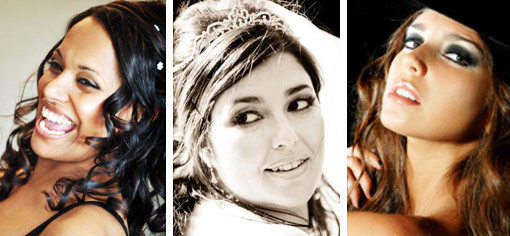 With an impressive portfolio showcasing her beautiful work, Rocio is a blessing when it comes to bringing out your best "you" on your big day. Her wedding makeup is unbelievable and really stays on all day long without that "cakey" look. She reminds me very much of Sofia Vergara from Modern Family...a sexy Spanish lady with a sultry accent!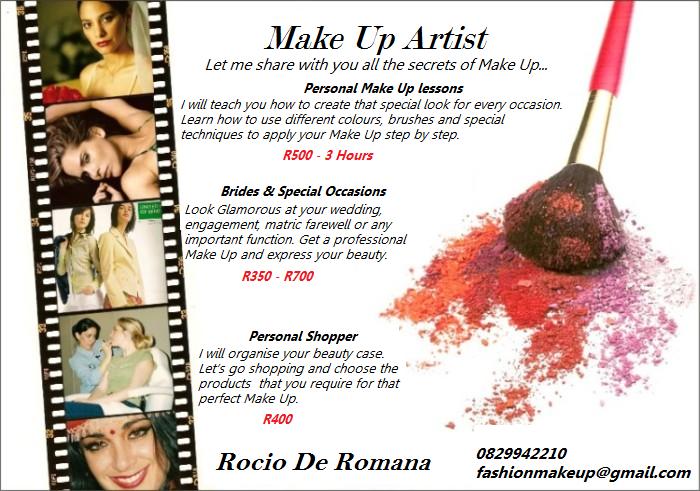 As a professional makeup artist, Rocio offers personal makeup lessons, bridal makeup and personal makeup shopping. Join her
Facebook page
as well as she often posts videos on makeup tips and tricks.
Email her at fashionmakeup@gmail.com or call her on 082 994 2210
Photo credits: {Pic 1 & 3:
Rocio' Fashion Makeup
} {Pic 2:
Toni Jade
}